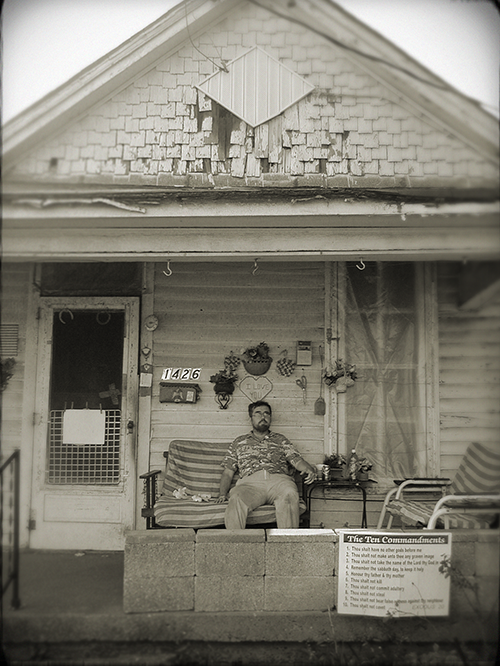 The Backstory and Inspiration
The story of Walker Woods, a small-town loner with a prosthetic leg and a talent for woodworking, is a tale that deserves to be told. When his deceased body was discovered in 2002, no one could have guessed at the incredible legacy he left behind. Walker's home was filled with exquisite carvings and artwork he had made over the years, some dating back to his childhood. But the real mystery was his prosthetic leg, which he had crafted himself from wood and metal.
Not only did the leg fit anatomically perfect, but it also contained four small compartments, each holding a jewel-like trinket. No one knows for sure what these trinkets represent, but the discovery of them has sparked a quest for understanding. Who was Walker Woods? What was the meaning of his artwork and his prosthetic leg? These questions may never be fully answered, but the pursuit of them would become a fascinating journey for independent filmmaker David Edwin Meyers.
The fact that Walker lived alone with his wheelchair-bound mother only adds to the mystery of his story. Despite the challenges he faced, he persevered and found solace in his outsider art. It's a reminder that everyone has a story to tell, and that even the most unlikely individuals can leave behind a lasting legacy.
As we continue to uncover more about Walker's life, it's important to remember that there are countless other unsung heroes in our communities. People who may not have achieved fame or fortune, but who have left their mark in meaningful ways. It's up to us to seek out these stories and share them with the world. In doing so, we can gain a greater appreciation for the diversity and richness of the human experience.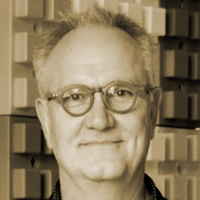 Writer | Producer | Director | Cinematographer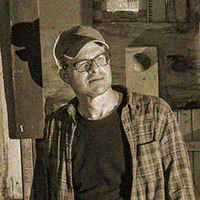 Production Supervisor | Set Design | Props and Art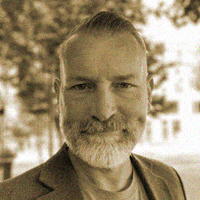 Editor | Creative Consultant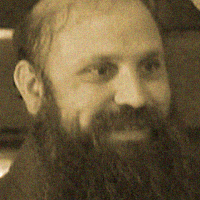 as Walker Woods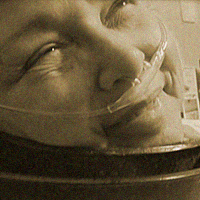 as Mary Woods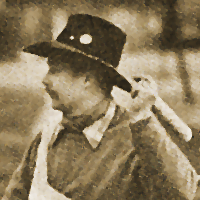 as Walker Woods Prosthetic Stand-In
No Limit on the Words
Just Be Simple

Martino the Flame
Prologue of the Recalcitrance
The Velocity of Saul at the Time of his Conversion
Andrew Wyeth (1917-2009)
Andrew Wyeth was a major influence on David Meyers as a young artist and even had a correspondance with him in 1983.
An American artist whose realistic and haunting paintings captured the essence of rural life. Born into a family of artists, he received early training from his father, N.C. Wyeth. Wyeth developed a distinctive style that combined precise detail and a muted color palette to evoke a sense of isolation and introspection. His works earned him critical acclaim and a place among the most celebrated American painters of the 20th century.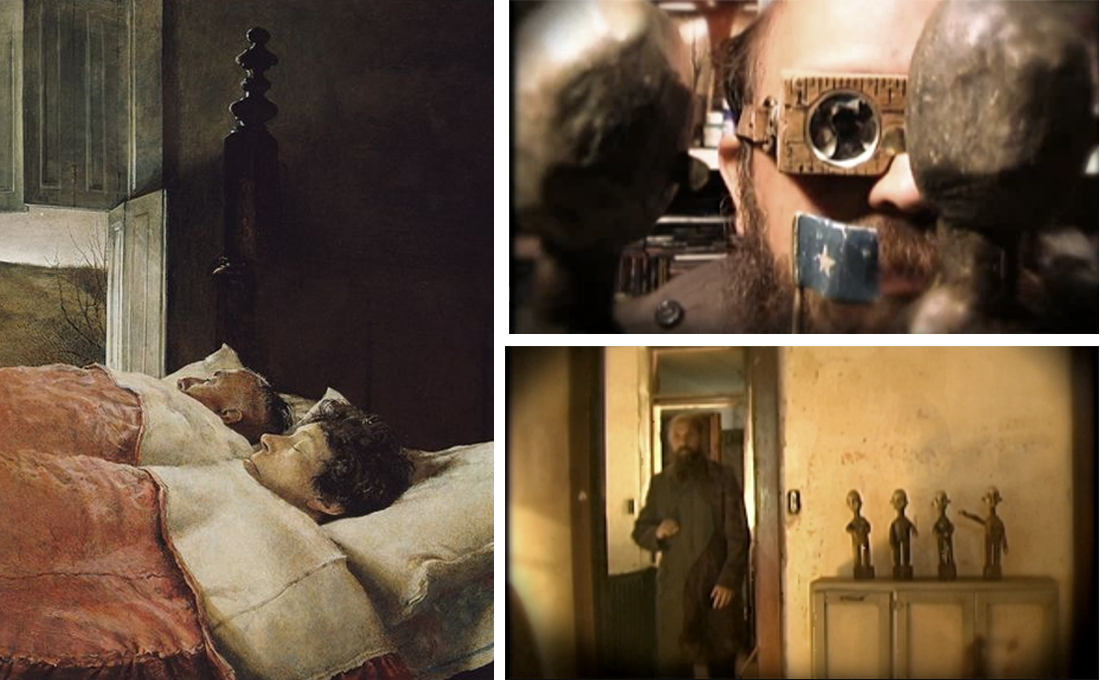 N.C. Wyeth (1882-1945)
Many of David's early drawings were recreations and copies of famous American illustrator N.C. Wyeth.
N.C. Wyeth was an American artist and illustrator known for his vivid and dramatic depictions of adventure and historical subjects. He studied art in Massachusetts and later trained in illustration under Howard Pyle. Throughout his career, he illustrated over 100 books and his work appeared in major publications such as Scribner's and Harper's Monthly. His legacy continues to influence the world of American illustration to this day.
Gustav Klimpt
The prosthetic limb used in the film was a creation of Kevin Tizer and decorated by David in a Klimpt "The Kiss" motif.
Gustav Klimt was an Austrian artist and one of the most prominent members of the Vienna Secession movement. He studied at the Vienna School of Arts and Crafts and later founded the Vienna Secession, a group of artists who sought to break away from traditional academic styles. Klimt is best known for his decorative and ornate paintings, which often featured sensual and erotic themes. His works, including "The Kiss" and "Portrait of Adele Bloch-Bauer," continue to be celebrated as masterpieces of the Art Nouveau style.
James McNeill Whistler (1834-1903)
Meyers tried to capture much of the visual economy and mood while framing many of the compositions.
James McNeill Whistler was an American artist who studied art in Paris and later settled in London, where he became a prominent member of the Aesthetic Movement. Whistler is best known for his paintings of nocturnal landscapes, such as "Nocturne in Black and Gold," which sparked a famous lawsuit over their supposed lack of detail. In addition to painting, Whistler was also a skilled etcher and is credited with revitalizing the art of printmaking in the late 19th century.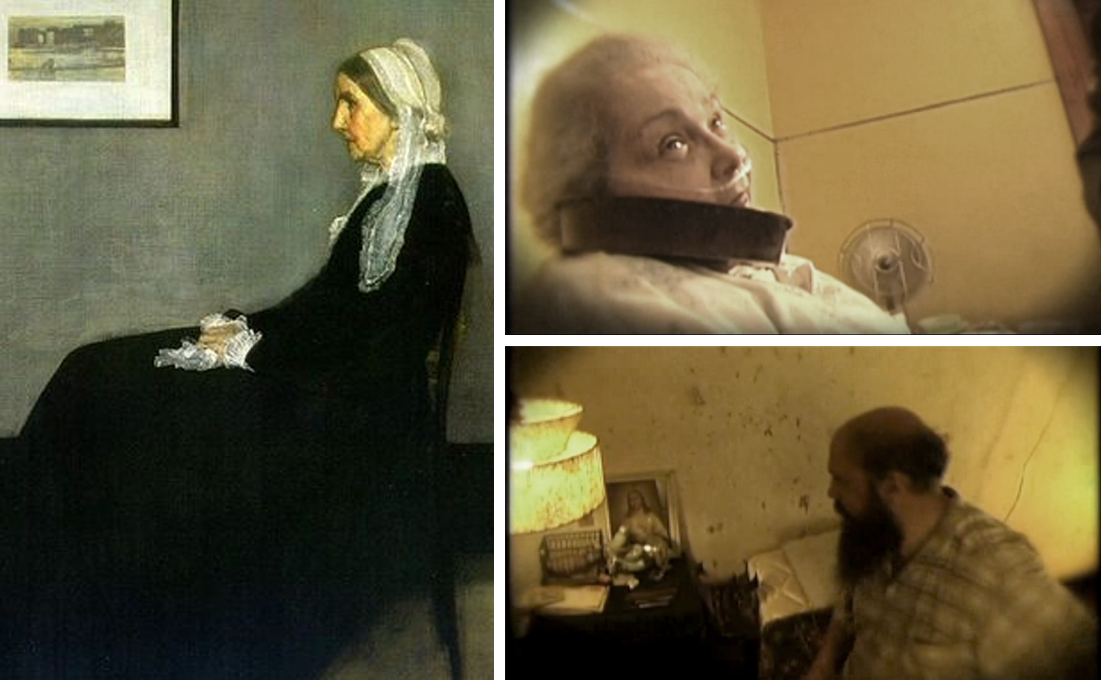 Rembrandt van Rijn (1606-1669)
The lighting in Wood Diary was directly and purposefully shot to imitate the golden hues from Rembrandt paintings.
Rembrandt van Rijn (1606-1669) was a Dutch painter and etcher renowned for his mastery and dramatic use of light and shadow. He is considered one of the greatest artists in European history and is known for his portraits, biblical scenes, and landscapes. Rembrandt was a prolific artist, producing over 600 paintings, 300 etchings, and 2,000 drawings throughout his career.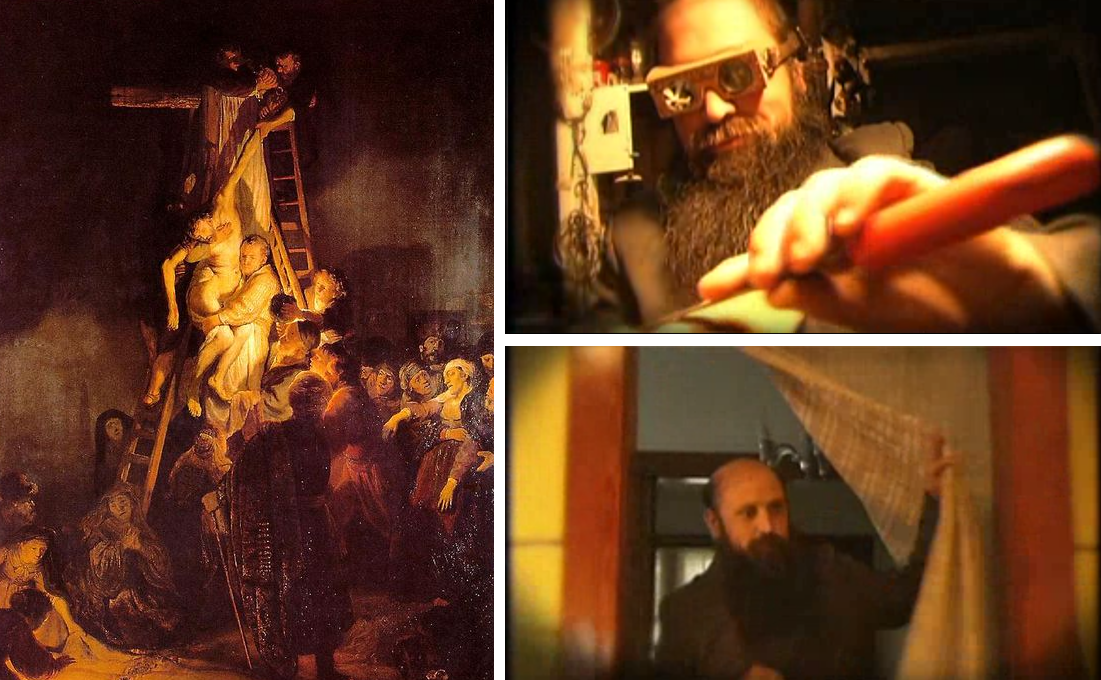 Maxfield Parrish (1870-1966)
Scale and human:nature relationships were influenced from the paintings of Parrish.
Maxfield Parrish was an American painter and illustrator known for his luminous and dreamlike works. He studied art in Pennsylvania and Paris and later became one of the most successful commercial artists of his time. Parrish is best known for his illustrations for magazines and books, as well as his iconic posters, such as "Daybreak" and "Stars." His work continues to be celebrated for its beauty and timeless appeal.
Email:
david[a]WoodDiary.com.com